Comunidad de Misminay y conoce sus bellas tradiciones
Climate
DAY 1:07:00 am We will pick you up from the hotel in the city of Cusco and begin our journey to the Community of Misminay for experiential tourism. Upon arrival there, we will be received with a warm welcome where you can appreciate their beautiful dances and traditional clothing, likewise we will take a tour around the town and make the traditional payment to Pachamama. In the afternoon, we will learn about the preparation of its delicious typical dish, the Pachamanca, made from Andean products and various spices. Then, the community will show us the elaboration of their handmade textiles with sheep's wool and dyed with natural dyes. Afterwards, you will be able to learn about the ancestral tools and techniques of its main economic activity, agriculture. At night, transfer to Urubamba and spend the night at the Las Casitas del Arcoíris hotel.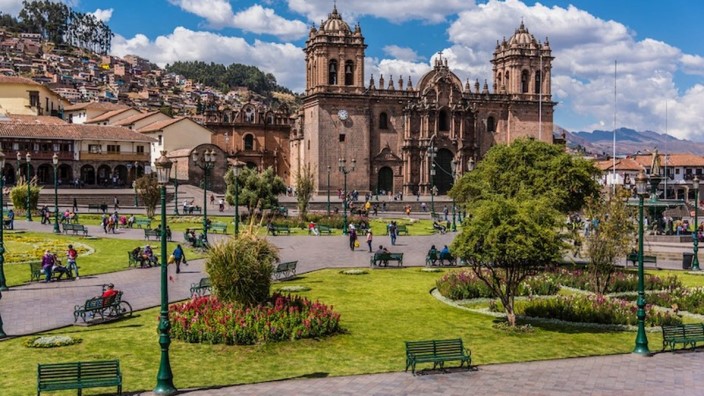 DAY 2: 07:00 am Breakfast at the hotel. Free morning to explore the city. Then, we will return to the city of Cusco. End of service.
Travel tips
Who is eligible to make this trip?
Eco-responsible traveler and nature lover as a couple, family with children over 5 years old.
Maximum altitude: 3700 masl