Lima and its realities in the La Cumbre Community
Climate: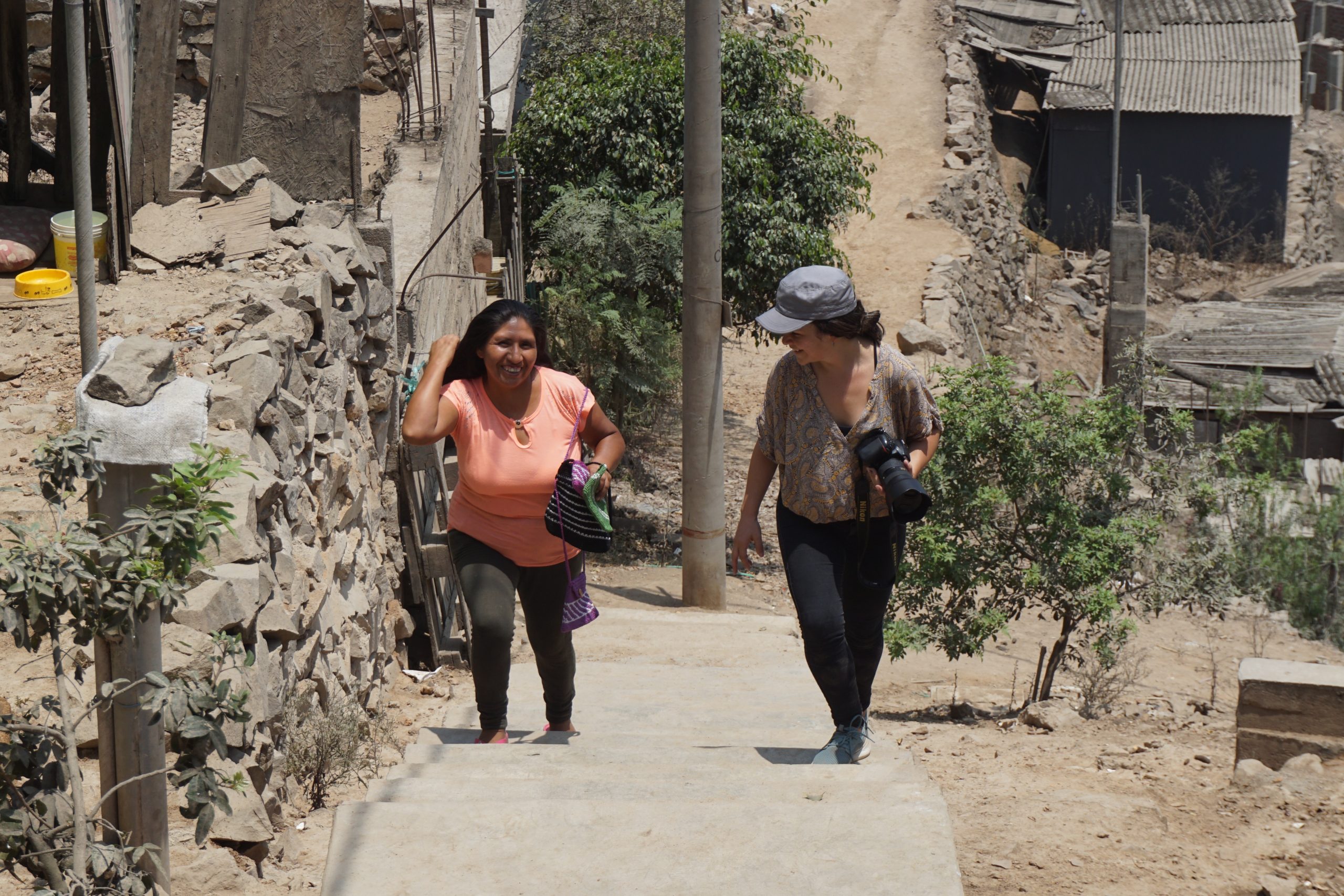 Pick up from your accommodation (Miraflores or Barranco or San Isidro) to go to the district of San Juan de Miraflores from where the tour will begin to see the other face of Lima. Welcome by a local family part of the La Cumbre Community in Pamplona Alta, development of an activity in the community from weaving, craft workshop, gastronomy, cleaning or cultural exchange. Share with the family and then return to your accommodation.
Travel tips
Who are fit to make this trip?
Eco-responsible traveler and nature lover as a couple, family with children over 5 years old / Difficulty level: Moderate
Maximum altitude: 3800 masl