Nor Yauyos Cochas Landscape Reserve
Climate: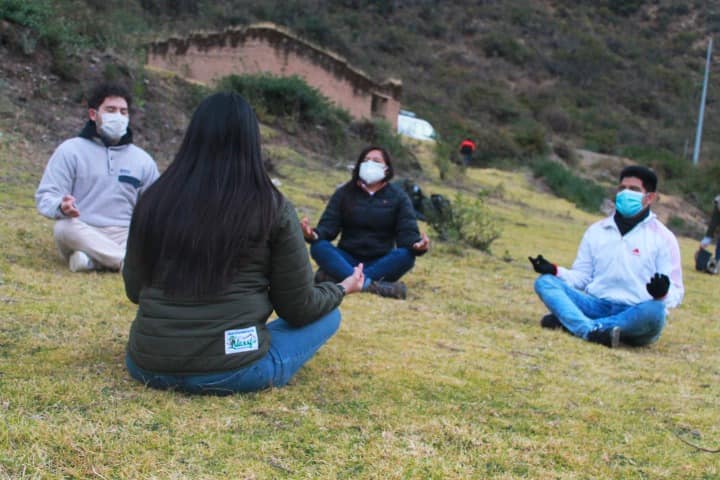 DAY 1: 07:00 am Arrival at the Francisco Carlé airport in the City of Jauja. Departure to the Nor Yauyos Cochas Landscape Reserve, which has an area of ​​221,268.48 hectares, with a high Andean natural setting; in addition to a typical flora and fauna of the Andes between mountains, rivers and lagoons.
11:30am Reception and welcome at local accommodation in the Peasant Community of Huancaya.
12:30 p.m. Local lunch.
14:00 pm Departure to the Community of Tin Tin. On the way, visit Laguna de Piquecocha (optional boat ride), to then arrive at the House of Doña Madeleine to see her chicken pen, her alpaca and sheep weavings, Opportunity to participate in experiential workshops.
Return to Huancaya. Dinner and accommodation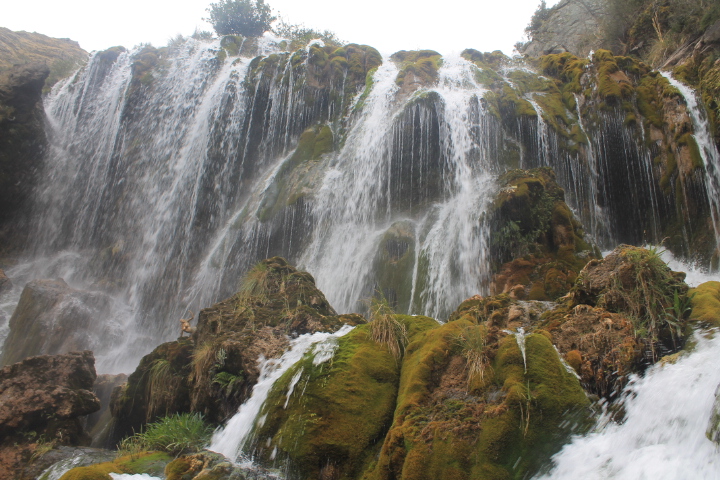 DAY 2: 07:30 am Local breakfast.
08:30 am Departure to the Rural Community of Vilca of the Nor Yauyos Cochas Landscape Reserve, on the way you can see the Huallhua waterfalls and lagoon, formed by the Cañete river, with a history and mermaid shape, with its crystal clear waters and turquoise color , opportunity to go boating. On the way we visit the Puente de Calycanto.
12:30 pm Welcome by the Vilcaino residents and accommodation in local houses.
14:00 pm Walk to the San Cristobal viewpoint and surroundings. Thanks to the mountains. Local accommodation in Vilca. Dinner and overnight.
07:30 am local breakfast
08:30am Walk to the Forest of Love, surrounded by dense vegetation; Likewise, you will have the opportunity to learn about a fantastic legend of love that this forest hides, which also has a lagoon called Papacocha, which is a natural dam formed by nature over the years, surrounded by cattails, karkak trees and quinches. . Its waters flow into the Forest of Love towards the Cañete River. Opportunity to thank the water. ( optional tree planting ).                           
12:00 p.m. Local lunch.
13:00 pm Return and transfer to Jauja airport.
Farewell and end of our services
Travel Tips
¿Who are fit to make this trip?
Eco-responsible traveler and nature lover as a couple, family with children over 5 years old / Difficulty level: Moderate
Maximum altitude: 3800 masl