Ancestral ritual: Payment to the 4 elements (Water, air, fire, earth)
Opportunity to connect with nature and your spiritual side. This ancestral ritual focuses on thanking Mother Nature with the elements of water, air, fire and earth. Also in connecting the mind, heart and spirit.
Perfil del viajero:
Viajero ecoresponsable y amante de la naturaleza en pareja, familia con niños mayores de 5 años / Nivel de dificultad: Moderado
Altitud máxima: 3800 msnm.
Horarios: Lunes a domingo
Climate:
The climate in the area is dry, and its temperatures vary during the day and at night.
During the summer (December to March) is the rainy and snowy season in the higher altitude areas, the daytime temperature fluctuates between 14°C in the morning and 24°C in the afternoon with maximums of 28°C.
From June to September the daytime temperature ranges between 10°C and 30°C. At night the temperature drops to 0°C.
During the winter (December to March), you must keep in mind the climatic instability to carry out the activities.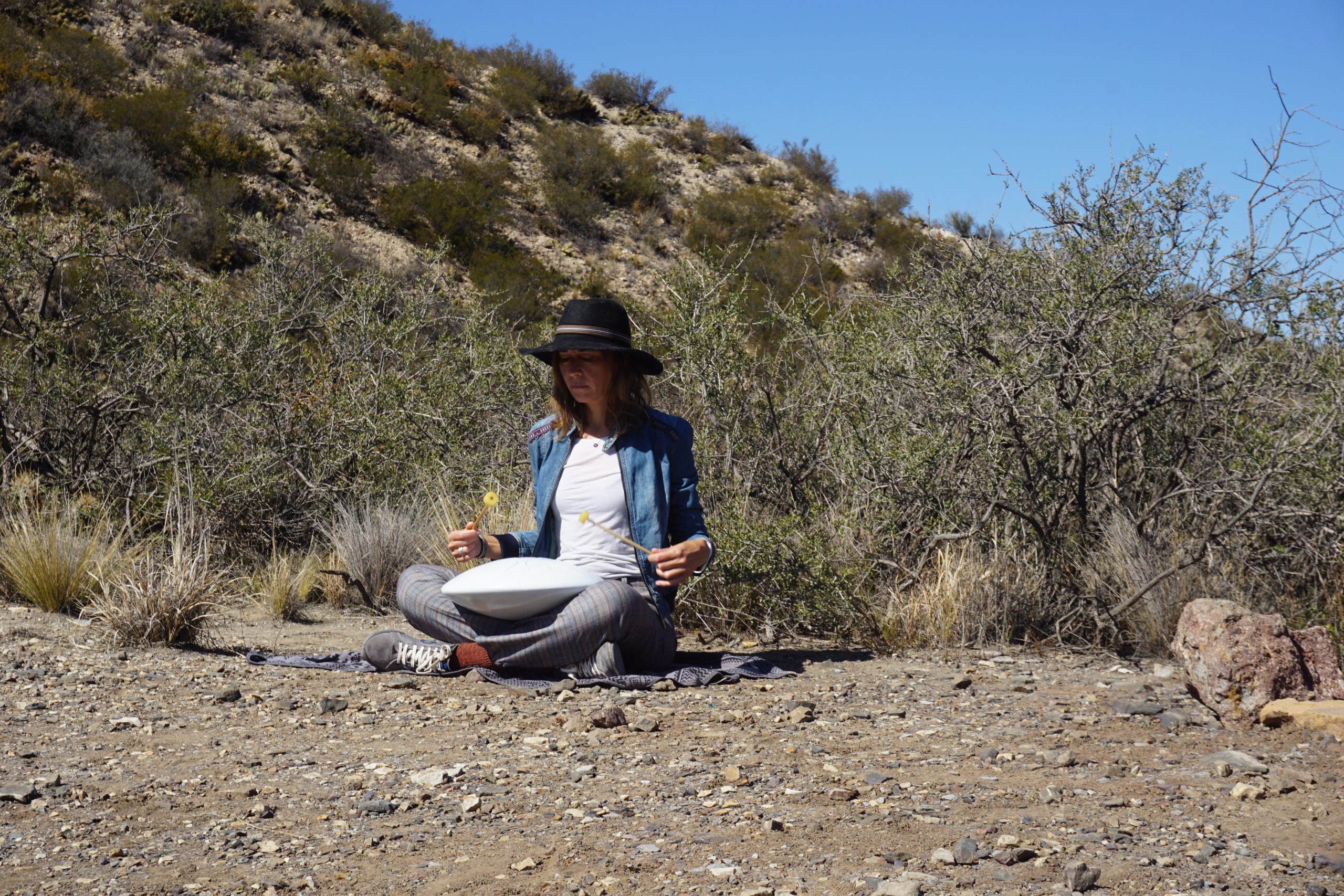 Reception by the spiritual master to then perform the ancestral ritual to the four elements near a river and in a free space for greater contact with nature
Travel tips
Who are fit to make this trip?
Eco-responsible traveler and nature lover as a couple, family with children over 5 years old / Difficulty level: Moderate
Maximum altitude: 3800 masl