Ancestral dyes and textiles from the Amazon
Climate: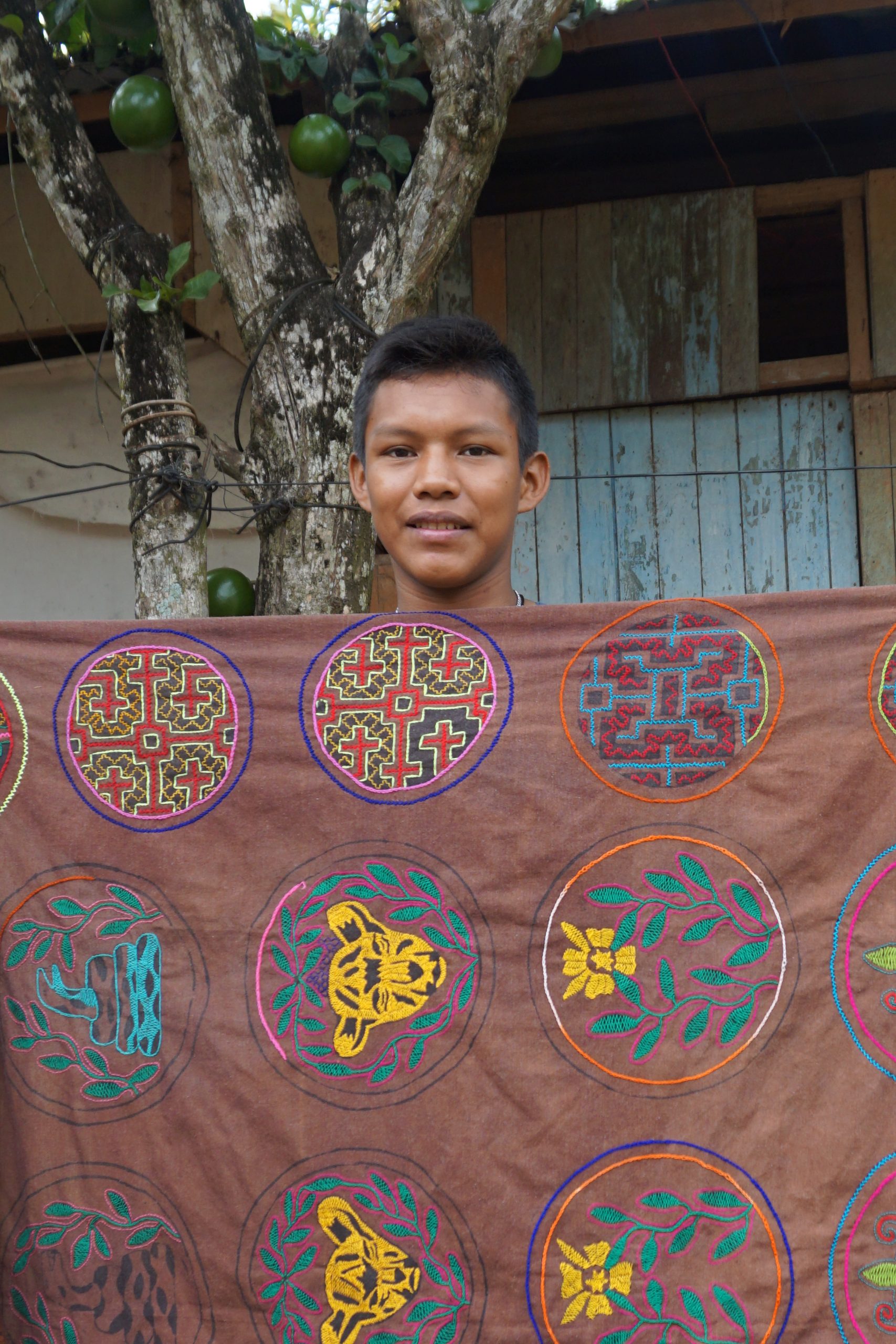 Pick up from your accommodation. Transfer to a Shipibo-Conibo family specialized in dyeing with natural dyes, who will receive them happily and then carry out activities of integration with the family. The family will explain the history of the Shipiba culture. Also, the work they do according to their ancestral skills and talents. The traveler participates in an ancestral experiential workshop.
Travel tips
Who is eligible to make this trip?
Eco-responsible traveler and nature lover as a couple, family with children over 5 years old / Difficulty level: Moderate
Maximum altitude:  3800 masl