Full Day Ica – Paracas
Climate:
Full day Ica – Paracas
Pick up from your Hotel – area Miraflores . It will provide them with a box lunch for the road. At the indicated time, the official tourist guide together with the mobility, will leave for the Paracas Spa, ( travel  time 03 hours approximately). The guide will accompany you throughout the tour.
Ballestas Islands
Then they will go to El Chaco Port, from there they will depart in modern sliders where they will be able to enjoy a wonderful tour to the Ballestas Islands and will be able to interact with sea lions, Humboldt penguins, black or guanay cormorants, flamingos, parihuanas and diverse sea ​​birds. You will also appreciate the Chandelier, at the end of the tour there will be time to shop and have breakfast – juices, etc. Then the guide will take you to the famous stand called Dulcería Viviana where you will taste the traditional handmade chocoteja, etc.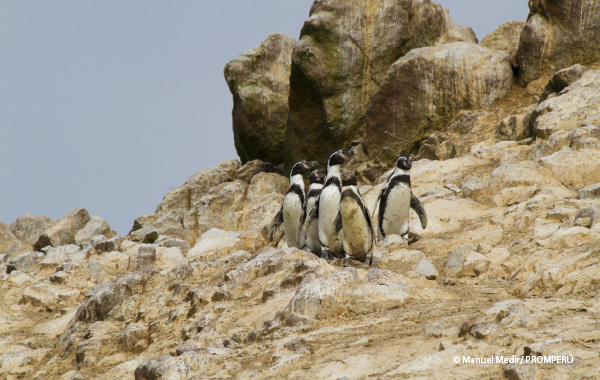 Oasis Huacachina
Departure to the city of Ica. Arrival and excursion to the Oasis of La Huacachina, which is located just 5 km from the center of the city of Ica. In this beautiful lagoon you can enjoy the tranquility of the place and walk around in search of good photos. Then they will be able to get on the sand carts, they will live an unforgettable moment of adventure and full adrenaline where they will go at full speed through the Dunes, they will also be able to slide on boards known as Sandboarding.
The guide will take you to the Bodega Nietto where the grape brandy is made, known worldwide as Pisco. They will also be able to taste Wines, Piscos, Pisco Creams, Macerates and Mistelas.
Departure to Chincha. Technical Stop in Chincha at La Bodega – Racimo de Uvas, where there will be another tasting of Wines and Piscos, along with a live show of music or folk dance to the sound of the Cajon, dance contest. Departure to the city of Lima.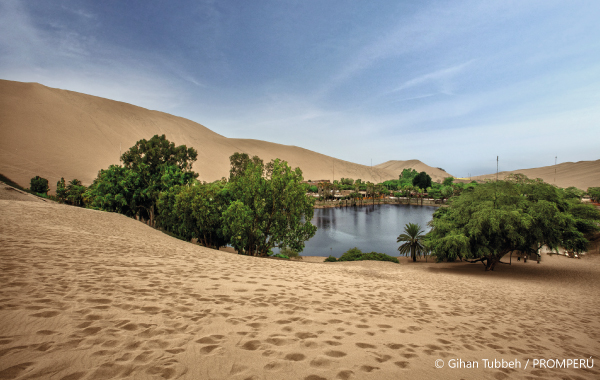 Traveler Profile
Taste for knowing different cultures, admiring the creation of others and exchanging experiences